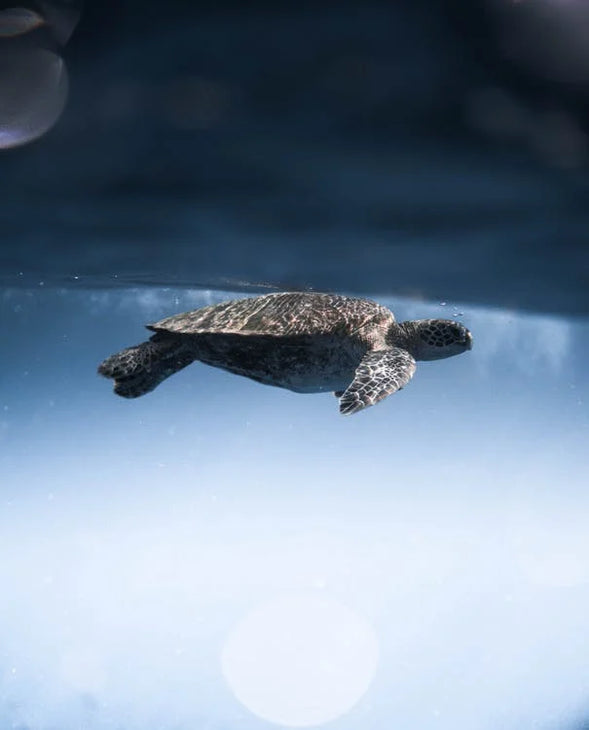 world ocean day
Our Blue Planet
In less than 30 years, plastic is set to outnumber fish in our oceans. Single-use plastics make up to 90% of marine pollution found, with a staggering 12 million tonnes entering our oceans every year.
With World Ocean Day* on the horizon, we take a dive into the main threats to our blue planet and ideas to protect and restore our oceans.
Did you know?
Other than incinerated plastics, the entire volume of plastic ever created is still on our planet in some form
That leaves us with an estimated 5.25 trillion pieces of plastic marine pollution
Plastic entanglement alone kills more than one million marine animals a year
Toxic chemicals from micro plastics are migrating up the food chain, becoming part of the food we eat, and feed our children too.
Make a difference
We can all help to reduce the extent of marine pollution, simply by making more conscious choices.
Personal Pledge to Change – Personal initiatives make an impact. Why not pledge to stop using single-use plastics and find biodegradable alternatives to household items.
Get Plogging – Originating in Sweden, 'plogging' combines jogging and litter picking. Anyone can gather a team, rubbish bags to collect the litter, protective gloves and you're ready to make a difference.
Join the Litterati app – On a mission to create a litter free world, this snap and share app aims to empower individuals to drive change through litter collection.
Host a cleanup event – A stream, lake, pond, river, bay…everything leads to the ocean after all. Recruit your volunteers from the local community and your clean-up crew is all set.
Shop sustainably – Our suede and recycled sea plastic collection uses Seaqual yarn. They work with the waste management and recycling industries to transform marine litter into Seaqual Sea Plastic.
*World Ocean Day is celebrated globally on 8th June, propelling impactful action and raising awareness throughout the month.